Mission: To empower youth to make a difference in their communities, build leadership and team building skills and to improve their own, personal self-confidence.
Objectives and Activities:
Each youth will participate in service learning projects
Each youth will participate in workshops focusing on improving themselves and developing problem solving strategies
Each youth will participate in team building and leadership activities
In June of 2018 we had our first Camp Hope. It was a GREAT SUCCESS! Each morning we took the teens to do a service learning project, followed by an afternoon of learning workshops, activities, guest speakers and field trips. We know from our Camp evaluations that we will expand for 2019, separate more age groups, do more physical activities and with older kids, more challenging/hands on service learning projects.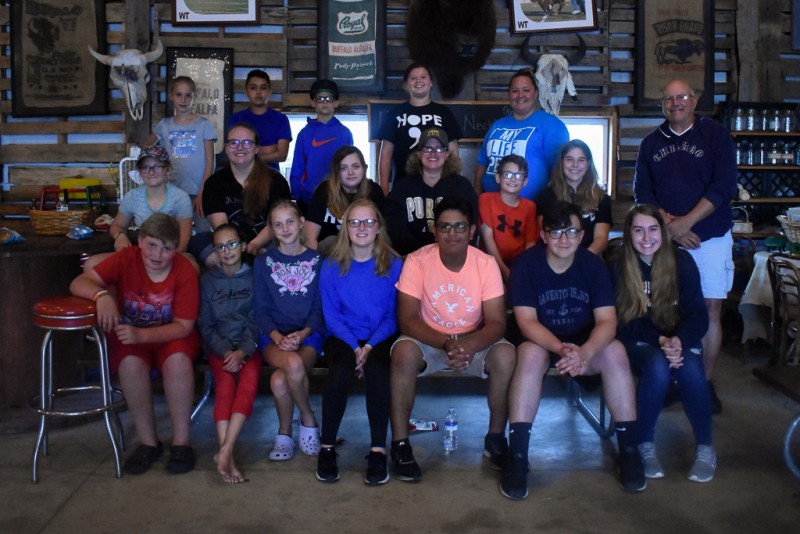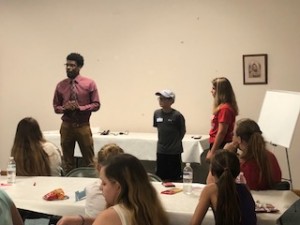 Click here to watch the Camp Hope video